Best Holiday Celebrations Near Charlotte, NC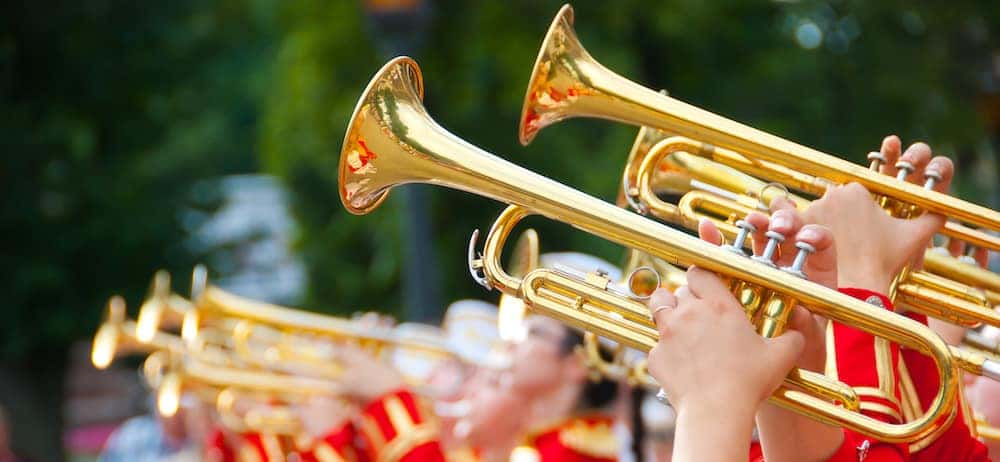 November and December are chock-full of holiday events that you won't want to miss out on in Gastonia. Check out some of the biggest ones to look forward to. Pull your festive sweaters and holiday cheer out of storage with our guide to holiday events around the Charlotte community!
71st Annual Thanksgiving Day Parade
November 22nd,  9:00 a.m
Come to Tryon Street for the largest Thanksgiving Day parade in the Southeast this year! You can kick off the morning with Breakfast with Santa, cheer on local marching bands and star performers, and even enjoy the spectacle extra-close with VIP tickets.
Speedway Christmas
November 18th – December 31st, excluding Christmas Day
Drive out to Charlotte Motor Speedway from Kings Mountain or Shelby for the 9th annual Speedway Christmas. The ticket price of $20-25 per car is well worth it as you drive around and gaze at over 800 light displays, ride a 50-foot ferris wheel, roast s'mores on a fire, and watch Christmas classics on the big screen.
Charlotte Christmas Village
Thanksgiving Day to Christmas Eve, Tuesdays-Sundays
Get your holiday shopping done at this German-inspired market (Christkindlmarkt) without the cold weather! At a new location on 7th and N. Tryon, the Charlotte Christmas Village will have artisan booths, German bakeries and bratwurst, live music, trivia, and more!
Hanukkah Dinner & Dance
December 8th, 6:15-10:00 p.m
Temple Israel hosts the annual Hanukkah Celebration & Dance, which includes a Menorah lighting of the 7th Hanukkah candle, a buffet of incredible brisket, fish, and latkes, as well as dancing, dessert, games, and crafts. Get your tickets before November 29th, they go fast!
Kwanzaa Charlotte Community Celebration
December 26th – January 1st, Details TBA
African Americans celebrate Kwanzaa starting on December 26th with Umoja (Unity). Celebrations are organized by the Kwanzaa Charlotte Community, including an African Market Place and program of events. Follow Kwanzaa Charlotte events for updates on times and locations for each day of Kwanzaa.
Explore Your Area with Mazda of Gastonia
Contact us if you have any questions (automotive or otherwise!), and check out more things to do near Shelby and Mazda of Gastonia, like visiting Charlotte museums or the Carolina Renaissance Festival!
More From Mazda of Gastonia
When you step behind the wheel of a new Mazda car, you get to experience generations of innovation at work. Every brand new Mazda car comes with Skyactiv® technology to enhance every moment behind the wheel. To experience the unforgettable driving experience new Mazda cars have to offer, head over to Mazda of Gastonia today!

When searching for your next ideal SUV for outdoor fun and more exciting road trips, you'll want to explore the 2021 Mazda CX-9 towing capacity and the other exciting features of this midsize SUV. To get a great up-close look at a variety of new Mazda cars and to enjoy a stress-free shopping experience, be…

There are lots of things to consider when car shopping. You want to consider the size of the car you want, the power you need, the features you like most, and more. But, when you are shopping for a used Mazda, you also want to ensure the vehicle works the way you need it to….